Organic Healing Heaven: 10 count 2.2gm Non-GMO sustainable teabag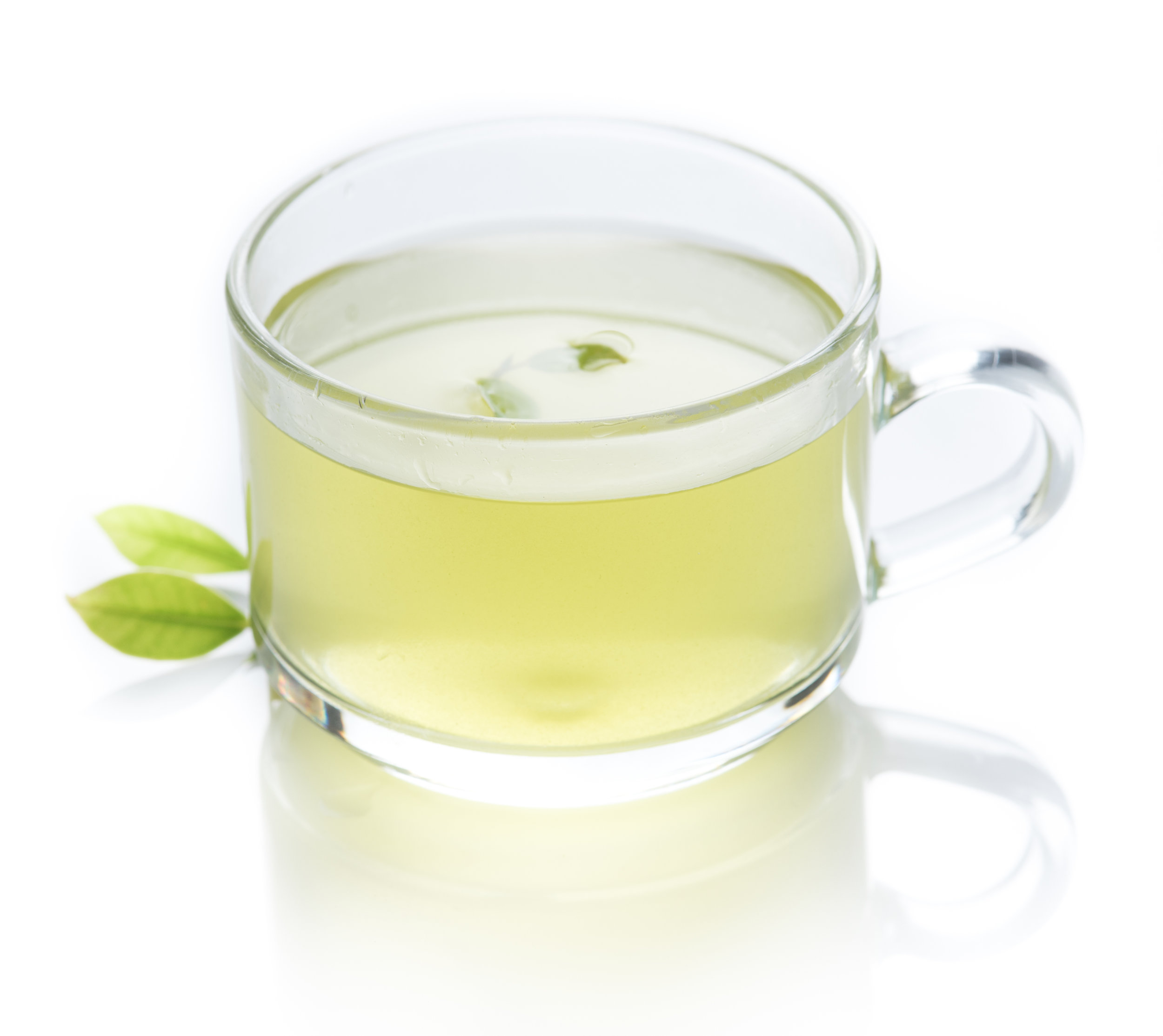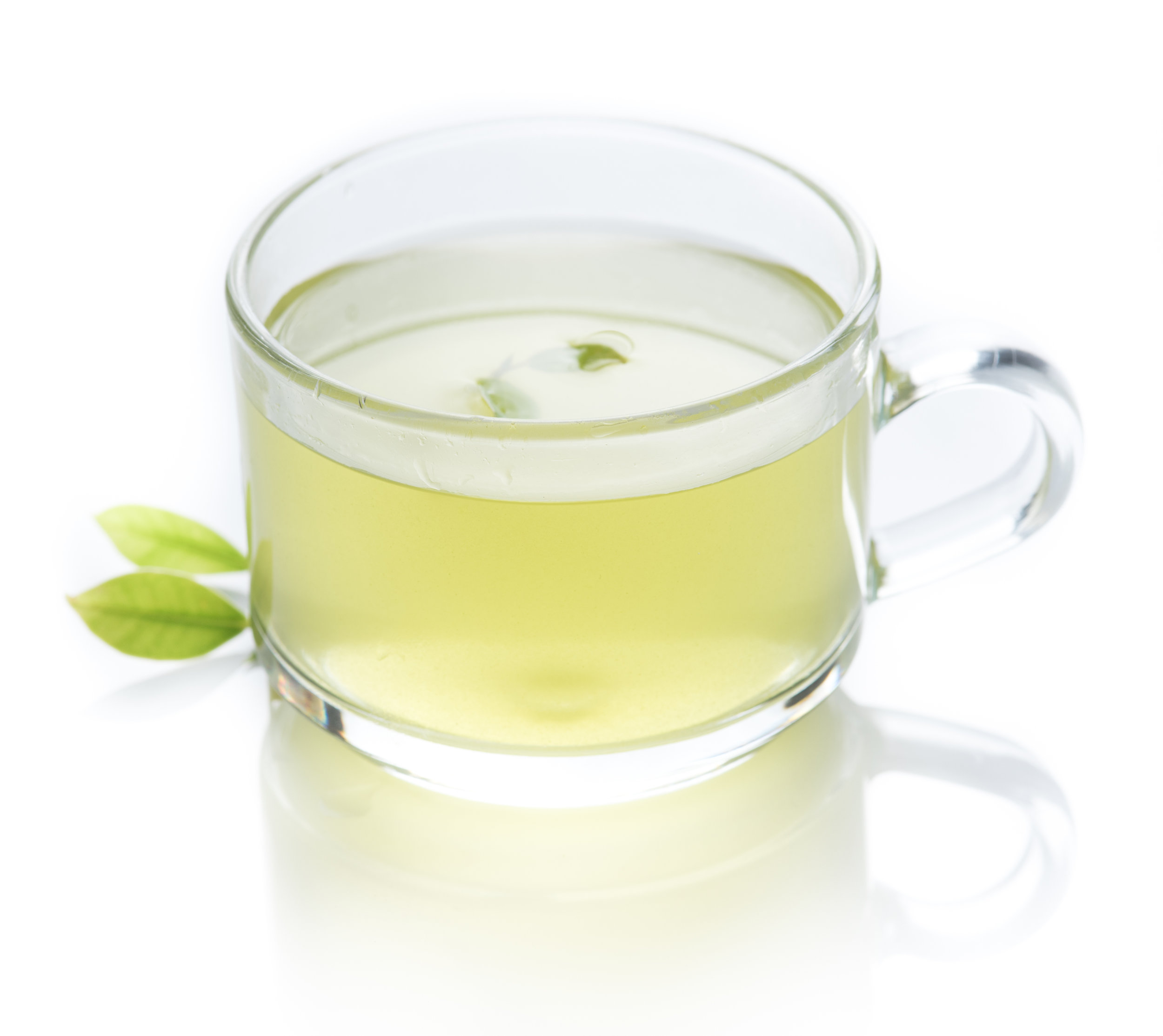 Organic Healing Heaven: 10 count 2.2gm Non-GMO sustainable teabag
The birth of this tea was inspired by a dear friend and writer struggling with HIV, Judy Van Bloom. I knew that I couldn't cure her, but I felt I had to relieve her and put her at ease as her impending future approached. This creation gave her a softer ride to heaven.
Jasmine, Green Tea, Echinacea, Lemongrass, Lotus, St. John's Wort, and Cat's Claw. With organic phyto cannabinoid.
Organic phyto cannabinoid is added for its effects whicha are found to be calming and helpful for a sound state of mind. phyto cannabinoid- derived from the leaves and buds of the hemp plant contains omega-3 fatty acids, terpenes, vitamins and chlorophyll. It is suggested for relaxtion and to provide a calm state of body and well-being.
The birth of this tea was inspired by a dear friend and writer struggling with HIV, Judy Van Bloom. I knew that I couldn't cure her, but I felt I had to relieve her and put her at ease as her impending future approached. This creation gave her a softer ride to heaven